Ashley and Steve Engagement Shoot.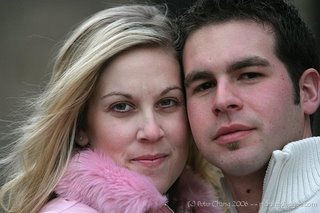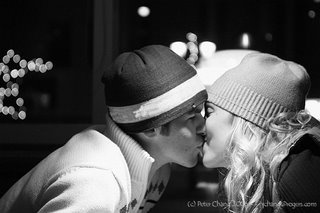 Julie's cousin Ashley asked me to take pictures of their wedding. This is the engagement shoot we did today (well actually yesterday as it's 1:44am now). Hope you enjoy.
Click here for the whole gallery
. (Edit: 11/27. Web server being flaky today, so I uploaded a few more pics to the blog.) After clicking on the link, you may use your mouse to click on the thumbnails on the Left to view the different pictures, or use your keyboard's Left and Right arrows to navigate backwards and forwards.
Unfortunately, my HTML is not up to snuff, and I can't find away to stream the music in Firefox, so please use Internet Explorer to hear the background music, or tell me the right HTML tag to get that to work.



You may want to be on hi-speed to hear the music anyways.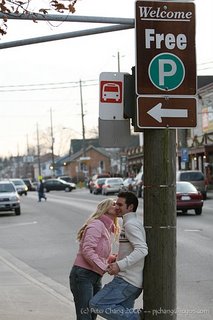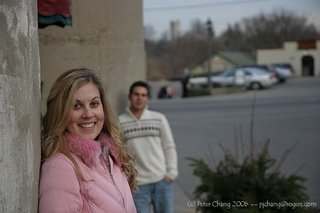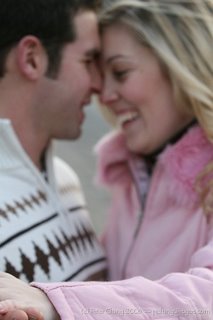 Click Here for Mirror site for engagement pics (HTML only)